Lake Bell is back in the director's chair!
Bell, who previously directed 2013's fabulous In A World, is returning to the impressive world of doing it all AKA directing, writing, producing, AND acting in her upcoming indie comedy, I Do… Until I Don't.
Featuring not only the very talented Lake Bell, but also Ed Helms, Amber Heard, Wyatt Cenac, Mary Steenburgen, Paul Reiser, Dolly Wells, and Chace Crawford, this is one September movie that should *definitely* be put on your must-see list.
But what is it really all about? Here's the official film synopsis:
I Do… Until I Don't is an ensemble comedy following three couples stuck in the web of a jaded filmmaker (Dolly Wells) looking to prove that marriage should be a seven-year contract with an option to renew.

For Alice and Noah (Lake Bell, Ed Helms), more than a hint of boredom is setting in as they approach their first decade together and the prospect of parenthood. Meanwhile, Alice's funky sister Fanny (Amber Heard) is sure her "open marriage" to Zander (Wyatt Cenac) is the key to their free-spirited happiness. And then there's Cybil and Harvey (Mary Steenburgen, Paul Reiser), a pair of empty-nesters wondering what the next stage will be.
Now that you've got the scoop on the multi-couple comedy, check out the trailer below to see how it all comes together!
Noah: "Meet me in the bathroom in five."
Alice: "I don't know if I need five minutes to get there, hun."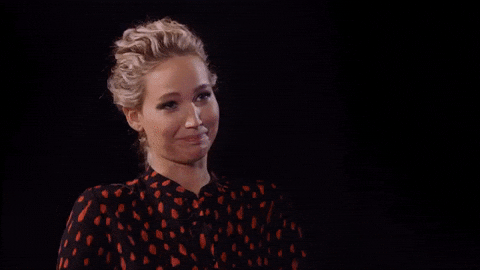 For more laughs, be sure to watch I Do… Until I Don't when it opens in theaters on September 1st!
*Be sure to subscribe to this blog and follow along on social (Twitter/Facebook/Instagram) for a personal take on news, reviews, interviews and everything in-between.*